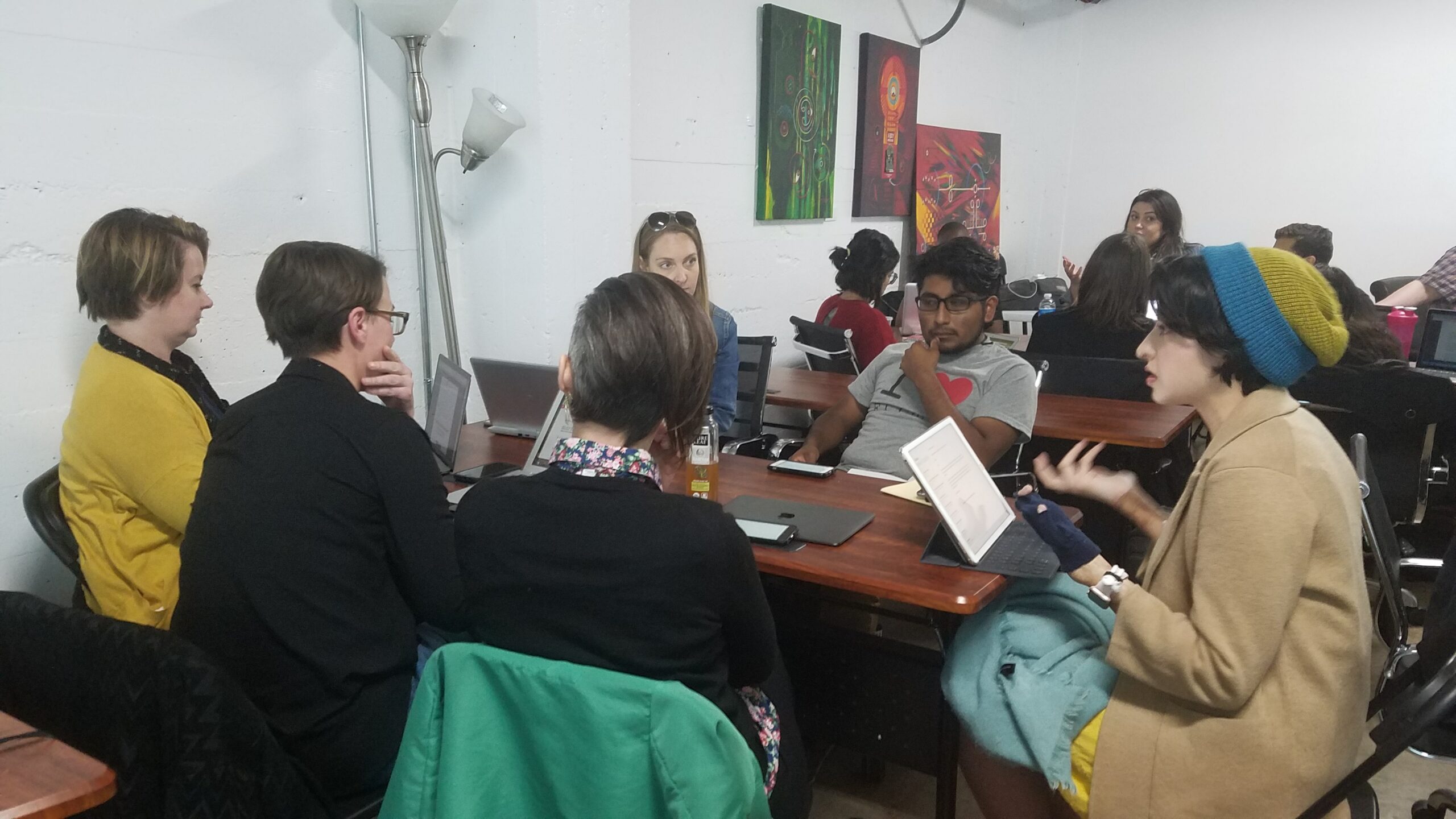 Social Media Deep Dive- London
Social Media Strategy- 3 words not used together enough. This 4 day training is for people who have experience managing social media for a union / organisation / campaign.
It will focus on how do we manage social media strategically including:
What is the role of social media within a larger digital strategy and organizational strategy?
In depth discussions of the major social media platforms and strategies for maximizing reach and engagement including Facebook, Twitter, Instagram, TikTok and more.
Advanced Social Media Advertising strategies.
Social Media Rapid Response.
Social Media Analytics.
With Beth Becker of Becker Digital Strategies (US) and Rachel Collinson, Donor Whisperer (UK).
£500 VAT is the Earlybird offer which ends on 31st December, 2021.
Training will take place via Zoom